Welcome to your digital detox.
If you want, call it a "social media detox", a "social media break", a "hiatus" or "limited use week", depending on how you use it. There is so much online noise and you need a break from it to focus on other things, to tune into yourself, to hear yourself, to get stuff done.
We will be taking this journey together from Monday, February 1-Sunday, February 7, 2021. 
Who is this digital detox for?
You've had it with the mindless scrolling
You feel you lack the willpower to take a break
You think that social media controls you
You mindlessly pick up your phone or open a tab to scroll with no purpose
You get sucked into unproductive internet rabbit holes
You doomscroll
Like a child, you stall bedtime – only, it's not "one more story", it's "I'll read one more thing."
There are so many things you can be doing instead of mindlessly surfing the internet, doomscrolling or refreshing your news feed! Imagine how productive you could be!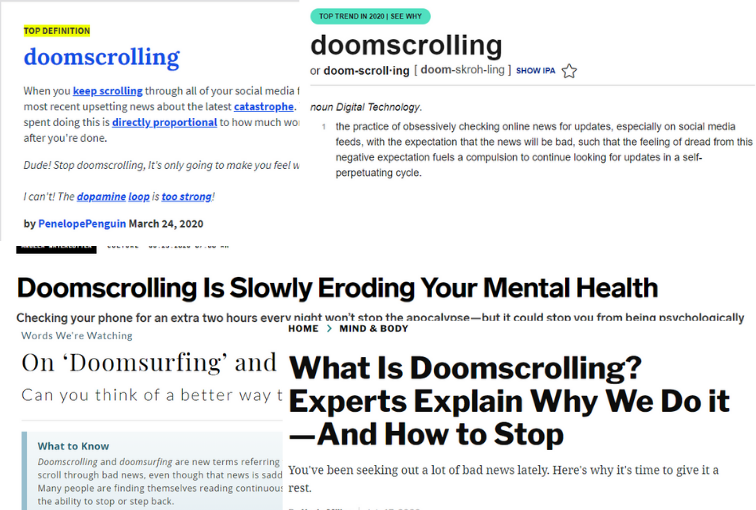 What's included in this 7-day digital detox?
Emails throughout the week with journal prompts and exercises
Worksheets and tip sheets
The time to get that project done and to spend quality (distanced) time with your loved ones.
We're not going off-grid for the week, we're being strategic about how you use your computer and mobile device.
(Though I highly recommend going off-grid occasionally and completely offline once a week.)
Price
Only $47 – or free (sort of)
This digital detox program is appropriate for everyone in the world, not specifically to those who have ADHD or think they might.
If you sign up for this digital detox and pay the $47, you will then get a $47 discount on an ADHD coaching program. It's basically a refund.
FAQ
Q. I need social media for work. Can I still use it?
A. Yes. We will be strategic in our use this week. This 7-day program is only a complete ban if you want it to be.
Depending on how, when, why and how often you're online in a typical week, it could be a drastic reduction in your time online. Imagine how productive you'll be!
Ready for a digital detox?
Sign up here and get immediate access to the first exercise. →
*By registering, you will be placed on my mailing list. You can unsubscribe after the 7-day digital detox.