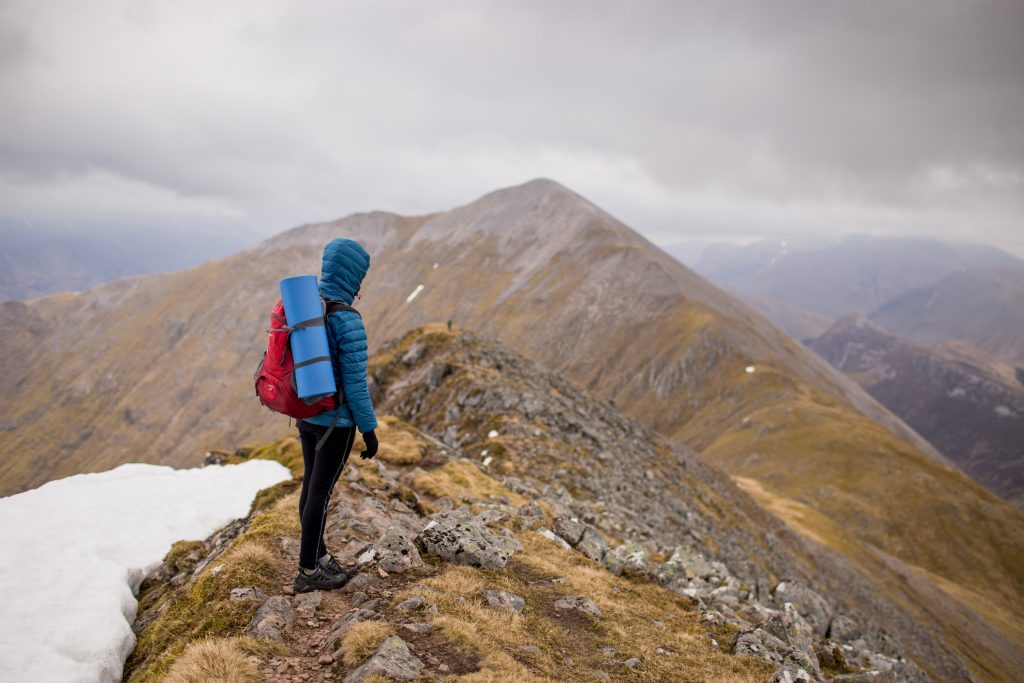 TAKE THE FIRST STEP
It only takes one step at a time.
Is ADHD coaching right for you? The program is currently in the beta (soft launch) phase so that I can be sure that I'm giving you exactly what you need.
Please fill out the following form and I will let you know when I am ready for you. At that point, I'll send you a link to a short questionnaire and book you in for a Discovery Call. The form below is for the waitlist only. You will not receive anything else.