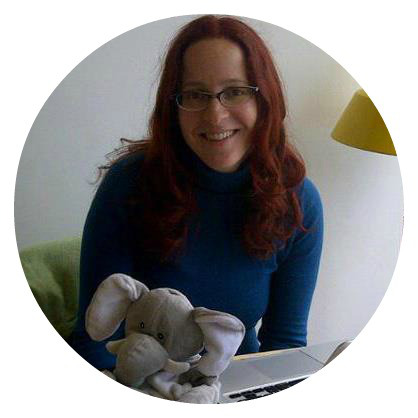 Andrea Toole, CNTC
Diagnosed with ADHD when I was in my early 20s, a recommended book about nutrition changed my life. Within 2 months I of implementing some nutritional changes – what I call "intake" – I experienced significant improvement.
Certification in the natural wellness space is something that I resisted for years. I was raised in a family of healers. My grandfather was a physician. One of his daughters got a medical degree and psychiatry specialization, and another become a psychotherapst. My brother is a veteraniarian and my sister is involved in the natural health industry.
I call Natural Health "the family business".
After years of being a wellness nerd – researcher and writer –  I pursued a "health coach" for the credentials. I eventually realized that it's not the letters that matter, it's the content. It's the every day experience. It's the research. It's building credibility.
Doctors aren't always right, and neither is the celebrity that calls themselves an "expert". Furthermore, we are all our own experts. We know our bodies best, but we need help and guidance. We need information to help us intuitively decide.